Leaders in
Heavy Civil Construction
We provide pipeline, water treatment plant, and pump station construction services across Texas.
MH Civil Constructors, Inc. is a full-service construction company. Located in Texas, we build water & wastewater infrastructure, and primarily work for municipalities. We self-perform concrete, excavations, and utilities as a general contractor.


Water & Wastewater Treatment Plants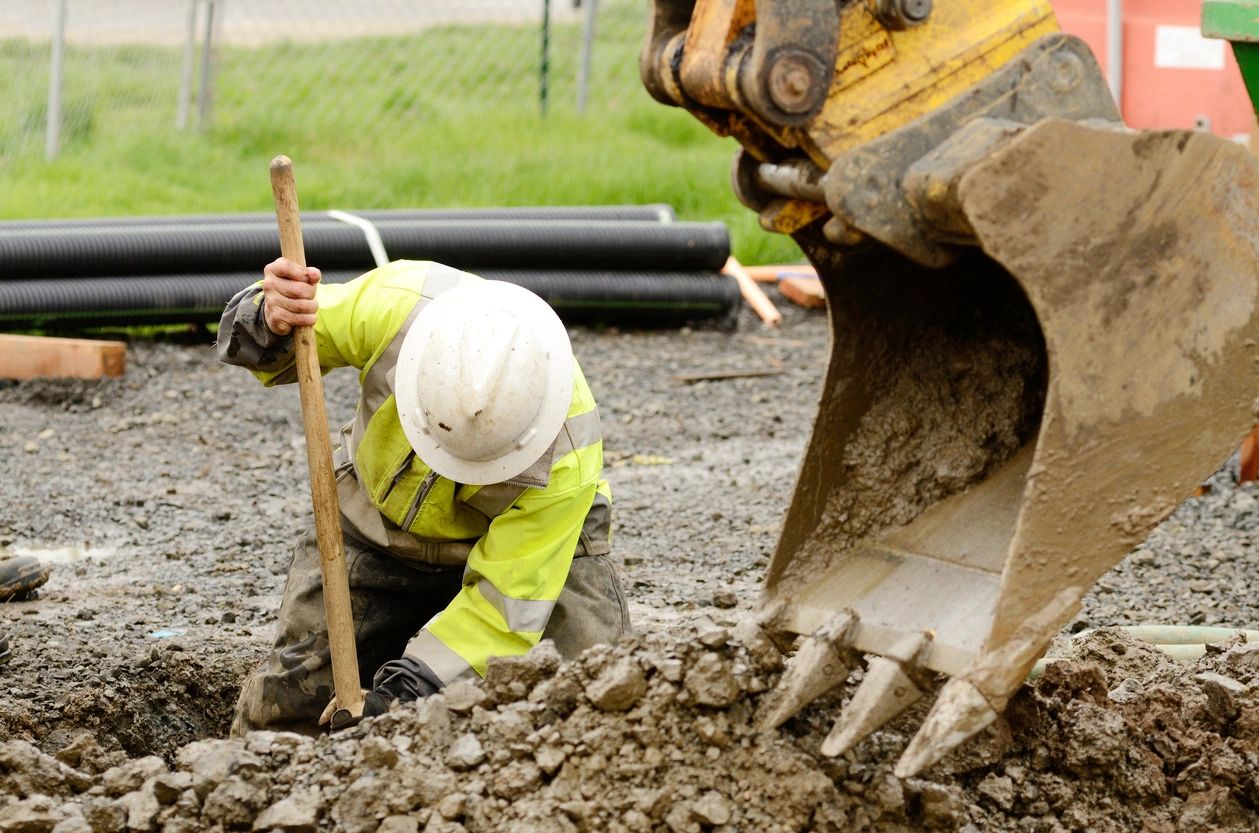 We are efficient, accurate and deliver our work with pride. We strive to save you valuable time and resources. We have extensive experience in the water and wastewater treatment construction industry.
At MH Civil Constructors, Inc., we are blessed to have ethical, dedicated and detail-oriented staff. Our staff consists of highly skilled tradesmen and technical engineers.